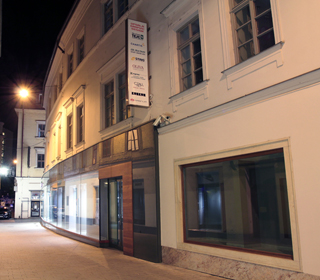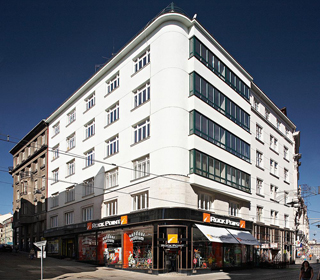 MAGNUM
Responsible investments for your life
The investor, executive and lessor of Anenské Terasy Residence is Magnum Living, s. r. o. – a member of investment and development group MAGNUM.
What do we do?
We build and rent space for above standard living as well as for modern working facilities. We are both investment and development company – with Czech stock capital.
The main purpose of our projects is the positive contribution for the life of their dwellers and also for their surroundings. We create quality and user comfortable spaces for work, luxury living and relaxation.
The building of the year
In every construction or renovation we always start from the needs of our future customers. Each realization observes both usefulness and economy parameters of future facilities.
The proof of the quality of our work is the Building of the Year 2008 Award in South Moravian region for the luxury apartment complex Anenské Terasy in Brno.
Magnum Group
We realize commercial, apartment and office projects in Brno, Prague, Olomouc and other cities. Currently, we are renting more than 20 facilities in our ownership.
The Magnum Group consists of 17 companies which ensure realization and subsequent administration of particular projects.
For more information about Magnum company, go to the official website magnum.cz.